The Clark County Board of Health's mission is to promote a safe and healthy community for people of Clark County, Indiana.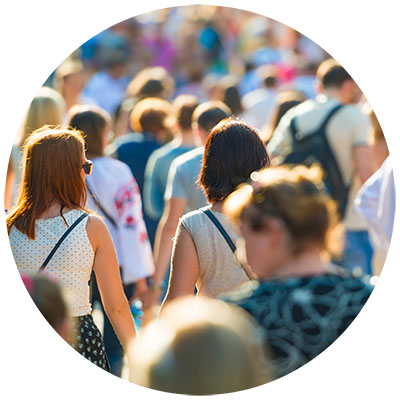 Thank you for visiting the Clark County, Indiana Health Department's website. In this site you will find links to information, news, resources and contacts for a number of community health related issues. If you do not find the information you need in this website, please contact us and we will assist you with finding the answer to your needs.
The Clark County Health Department is located at 1201 Wall Street, Jeffersonville, IN 47130 and is open to the public from 8:30am - 4:30pm Monday - Friday. If you have questions or need more information please contact our office at 812-282-7521.
Please note: Some Health Department services may occur at other locations and appointments may be required.