The Clark County Health Department maintains death records for individuals who have died in Clark County, Indiana only.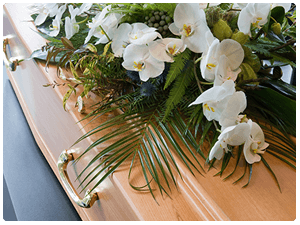 If you're an immediate family member or have a vested interest in obtaining a certified death certificate or a copy of a death certificate please contact the Clark County Health Department Registrar at 812-282-7521 to determine if a certified copy can be provided.
For your convenience the certified death certificate form can be completed, printed in advance and delivered to the Clark County Health Department.
This record may be available immediately by visiting the office if all information is correct and you have confirmed vested interest or relationship for the document.
If you don't live in the area you may obtain the record by following the instructions below.