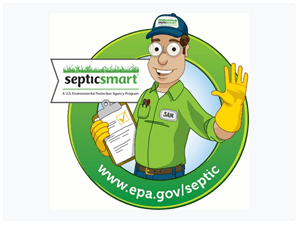 The Clark County Health Department adheres to Indiana State Department of Health regulations as applied to septic system installations in Clark County. Every effort is made to work with homeowners, developers, and real estate agencies to accommodate the needs of the homeowner, but maintain adherence to the most current rules and regulations.
Although no septic system is guaranteed to function correctly, following the rules and regulations established by the Indiana State Department of Health greatly increases the successful installation and functionality of your septic system.
If you need additional assistance please call 812-282-7521 to speak with an environmentalist.