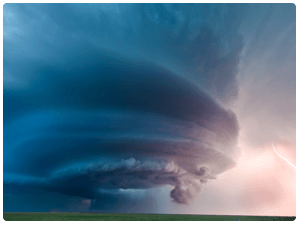 The office of the Public Health Coordinator has the objective of coordinating and collaborating with local emergency response personnel in order to develop a county disaster preparedness and emergency response plan for Clark County, Indiana. This includes events that are both natural and man made.
How to prepare for Public Health Emergencies
For more information on preparing for public health emergencies, look at the Indiana State Department of Health's Division of Emergency Preparedness including links to videos, notification systems, instructions on dealing with suspicious packages, public directories, preparing an emergency kit and more.
Start by doing your part to prepare.
Emergency Preparedness Guidelines
Call for Volunteers!
The Clark County Health Department needs the community's support in protecting our citizens' health.
Click here for an application for the Clark County Medical Reserve Corps
Office Contact
Janet DeArk - Disaster Preparedness
Phone 812-282-7521
Additional Information and Related Resources